Director Robert Zemeckis could be looking into a new script for a live action film called Flight as his next project.
According to Deadline, the director is considering the project with a screenplay by John Gatins.
It tells the story of a pilot who manages to land a plane when things become desperate.  He becomes a hero because of his actions, but when an investigation into the incident takes place, it starts to become more apparent that he might not be such a hero.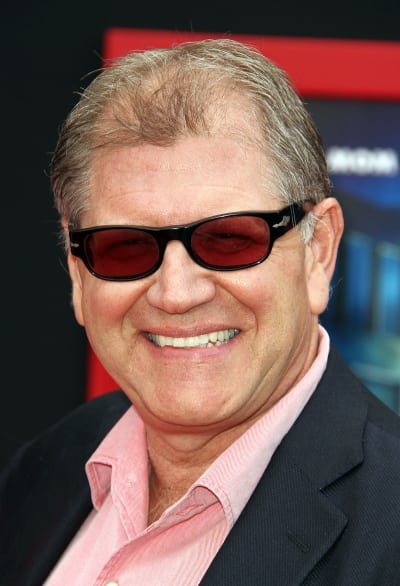 Zemeckis' last live action film was 2000's Cast Away.  For the past decade, he has been dabbling in performance capture films like Beowulf and A Christmas Carol, starring Jim Carrey.  He most recently did Mars Needs Moms, which was a complete box office flop.