Disney announced today it is moving the release date of two of its film -- Monsters University and Reboot Ralph. 
Monsters University is moving from its original date of November 2, 2012 to June 21, 2013.  To fill the November 2nd void, Reboot Ralph will be moved up from its March 22, 2013 release date.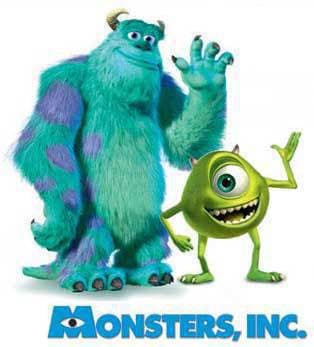 Reboot Ralph is about a washed up video game character and was originally named Joe Jump and Monsters University is a prequel to the popular Monster's Inc.