Elizabeth Banks could join The Hunger Games as Effie Trinket, according to Variety.
District 11 competitors Thresh and Rue were just cast yesterday -- the roles going to Dayo Okeniyi and Amandla Stenberg. 
Banks would also join Jennifer Lawrence, Josh Hutcherson, and Liam Hemsworth.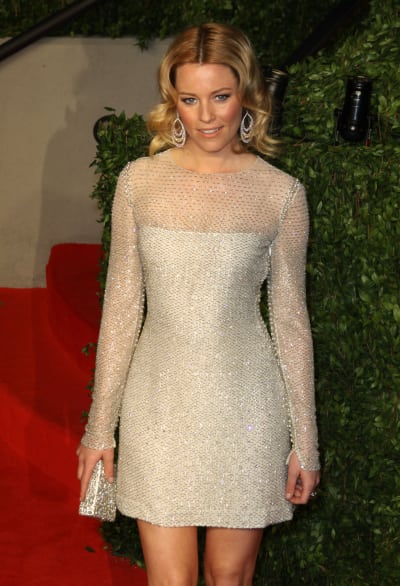 The Hunger Games, based on the novel by Suzanne Collins, is set in the future, where two young adults from each of the 12 districts are sent to play in the "Hunger Games," a fight to the death on live television.
Banks would play Effie, the district 12 escort who is with Katniss and Peeta throughout their preparations for The Hunger Games at the capitol. 
The Hunger Games is set for a March 23, 2012 release.