Fox Searchlight acquired the movie at Sundance this year where it was originally titled Homework.  The film, starring Freddie Highmore and Emma Roberts, is still on track to be released in June, but it now has a new title. 
The film will now go by the title The Art of Getting By.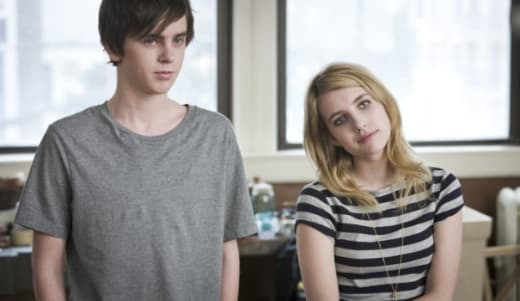 The film follows George and Sally, a pair of teens who become unlikely friends.  George has manage to get through high school without doing much of anything, whereas Sally is a popular, but complicated girl.  The two share a special bond.
Directed by Gavin Wiesen, The Art of Getting By is set to be released on June 17 before expanding to a wider release in July.