Sofia Vergara is apparently up for a part in the upcoming Farrelly Bros. comedy The Three Stooges, according to Variety.
Vergara would play the female lead in the tribute film original comedy legends.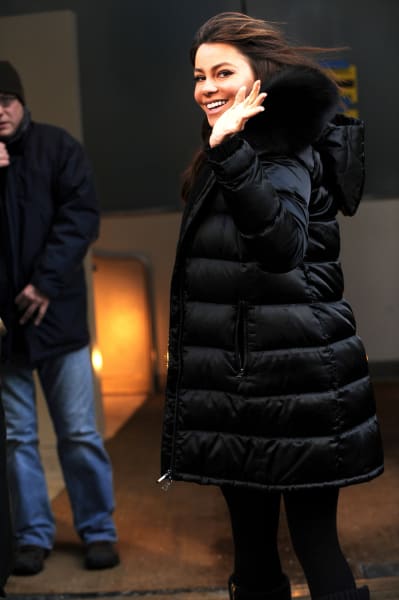 She would join Will Sasso as Curly and Sean Hayes as Larry. No word yet on who will play Moe.
The plot is inspired by the original Stooges short films and will keep with that tradition - with three 30-minute shorts, instead of one full length feature.
Vergara, known for her role on Modern Family, has been doing a lot of films lately.  She is set to star in the upcoming New Year's Eve and will appear in The Smurfs this summer.