James Cameron is getting ready for Avatar 2 and he may have just found the perfect location.  According to The Hollywood Reporter, the filmmaker is setting up his company, Lightstorm Entertainment, at MBS Media Campus in Manhattan Beach, CA.
Avatar 2 & 3 will be shot one right after the other and will likely use up to a sixth of the lot for soundstages and office space.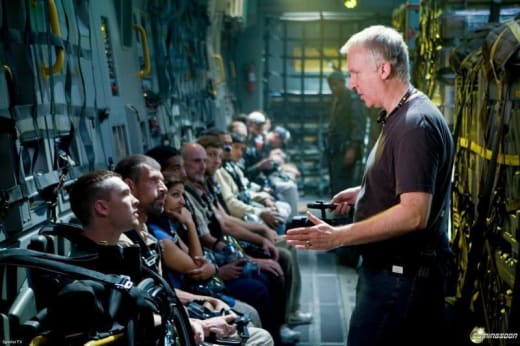 Marvel Studios is also based out of MBS and has used soundstages there to film parts of Thor.
Avatar 2 is set to be released in December 2014 and the third part is planned for December 2015.