Deadline reports that Glee star Jane Lynch will play Mother Superior in The Three Stooges.
Directors Peter and Bobby Farrelly originally expressed interest in having Cher play the part, but that obviously didn't pan out.
Mother Superior runs the orphanage where the trio grow up.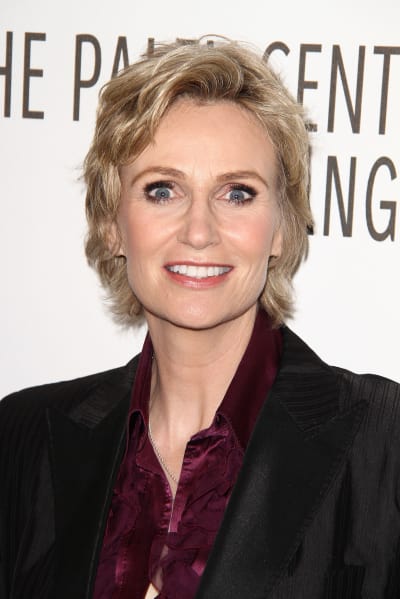 The Three Stooges have now been cast -- Chris Diamantopoulos will play Moe, Will Sasso will play Curly, and Sean Hayes will play Larry.
Filming for the movie is set to start in May.