Javier Bardem is very close to sealing the deal for his role in The Dark Tower, according to Deadline.  He is just finishing up the final negotiations with Universal Pictures.
Bardem will play the role of Roland Deschain in the massive adaptation of Steven King's series.  The series includes seven novels and each will be adapted into a three movies and a television series that will run between each film.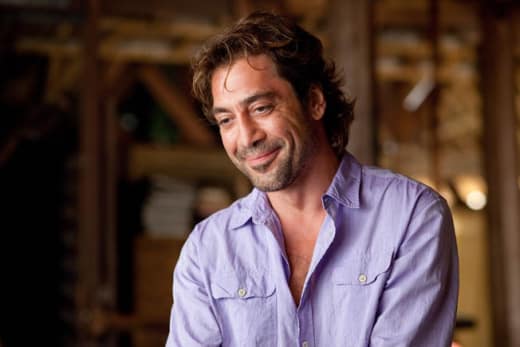 Ron Howard will be directing the massive undertaking and is set to start the first film in September.  He will also direct the first season of the series.
Bardem has made a name for himself, including winning an Oscar for her performance in No Country for Old Men.  He was also recently nominated for another Oscar for his work in Biutiful.