Universal Pictures has finally found its lead for The Bourne Legacy. Jeremy Renner will play the main character in the spin-off of the Matt Damon franchise.
Renner will play a new undisclosed government operative who has come out of a dangerous program - even more dangerous than the one Jason Bourne came from.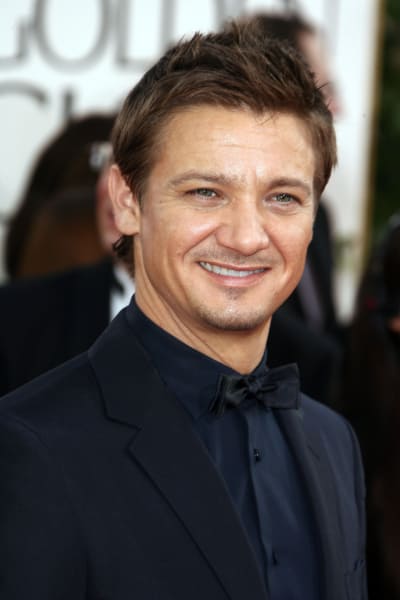 Production on The Bourne Legacy will begin in September.
Renner is currently starring with Tom Cruise in the upcoming Mission: Impossible Ghost Protocol and is also playing Hawkeye in the upcoming The Avengers film.  He will also star as Hanzel in the upcoming Hanzel and Gretel: Witch Hunters.