Joaquin Phoenix may have pulled off an amazing feat last year with his mockumentary I'm Still Here, or ruined his career.  He spent the better part of two years playing an insane and drug-fueled version of himself that left many people believing he had burned out and gone crazy. 
When it all came out that it was a big hoax, some people were impressed, most angry that he had gone to such lengths for a "documentary."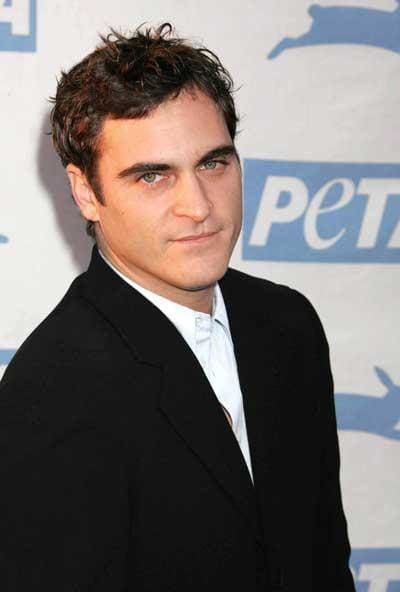 So, was it a good move or not?  We haven't seen Phoenix play someone other than himself in a while, but EW reports, the actor is now in talks to play a role in a religious drama, loosly based on the founding of Scientology.
The film will be directed by Will There Be Blood director Paul Thomas Anderson.
So will fans accept the actor back with open arms after his stunt or will this movie be a flop?