Relativity Media has announced Juan Carlos Fresndillo has signed on to direct the reboot of The Crow - the 1994 original made headlines when Brandon Lee was killed on-set.
The reboot will focus on the character Eric Draven, who was played by Lee in the original.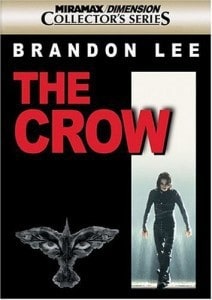 "Juan Carlos Fresnadillo is an incredibly talented and imaginative filmmaker," says Executive Producer Tucker Tooley, "We are thrilled to have him at the helm and are excited to work with both Pressman and Apaches on what we all believe will be a compelling and innovative reimagining of 'The Crow.'"
The Crow was originally a 1989 comic book mini-series by James O'Barr and has been made into graphic sequels, four feature films, and a TV series.