Kate Beckinsale has been offered a lead female role in the new Total Recall remake, according to Deadline. 
She's apparently been offered the part of Lori, originally played by Sharon Stone in the 1990 Arnold Schwarzenegger version. 
It would actually make sense as she is married to the film's director Len Wiseman.  If Beckinsale is cast in the film, it's now time to cast the other female lead, Melina, originally played by Rachel Ticotin.  No word yet on who that might be.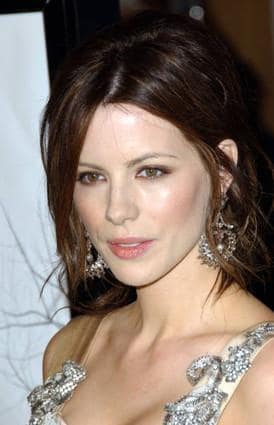 Colin Farrell will play the lead role, Douglas Quaid, once played by Schwarzenegger. 
Beckinsale is currently filming Underworld 4: New Dawn.