Former Grey's Anatomy star Katherine Heigl is returning to television to star in an HBO original film, The Knitting Circle.  The film is based on the bestselling book by Ann Hood and centers on a mother who is mourning the loss of the young daughter.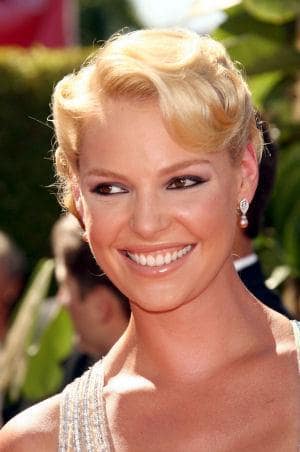 As she struggles to overcome her grief, she risks losing her marriage and other aspects of her life.  She finds her way back into the real world through a knitting circle.
Dirty, Sexy, Money creator and writer Craig Wright will do the screenplay and Heigl will act as producer for the film, as well as star.