Keanu Reeves is talking about the third installment of Bill and Ted.  He talked to MTV News about the film and what's going on with the sequel.
"I believe the writers are six weeks away from a draft," he told MTV News Monday.
Reeves says he knows a little bit more about the plot, but not much: "the fellas went off and cooked it up. I don't know what happened when they put the elements together."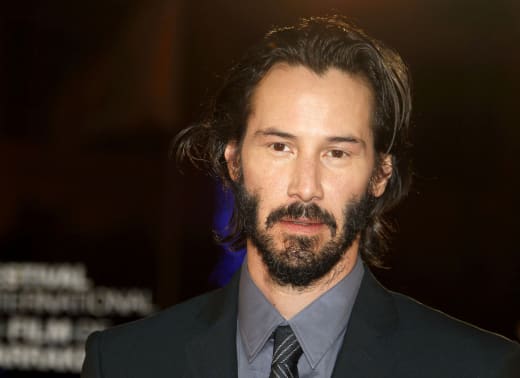 "When we last got together, part of it was that Bill and Ted were supposed to have written the song that saved the world, and it hasn't happened," he said. "So they've now become kind of possessed by trying to do that. Then there's an element of time and they have to go back."
The first installment of Bill and Ted was released in 1989 and centered on two teen slackers who travel through time in a phone booth in order to do well on a history project.  It was followed by the sequel, called Bill and Ted's Bogus Journey.