Kevin Smith famously decided to fund his own film, Red State, during its premiere at the Sundance Film Festival.  Now the director is trying to raise funds for the film by auctioning off props from his various films.
The auction, called Kevin Smith Sells Out: The Offocial Askewniverse Garage Sale, will take place on April 10 at the Pasadena Convention center in Pasadena, CA.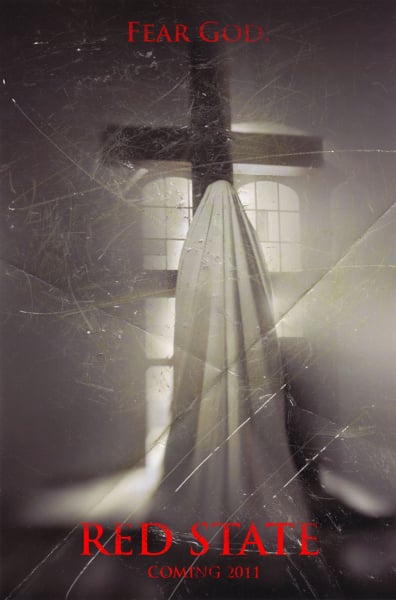 Silent Bob and his partner Jay (JAson Mewes) will be on hand to participate in the auction and give fans some background info on the different props. 
Some of the items on the auction block include, a set of wings worn by Ben Affleck in Dogma, a cash register from Clerks II, and many different costumes from various movies.
Surprisingly, Smith also announced he is going to retire from film making next year.  What's he going to do instead?