Liam Neeson's cameo as a Bangkok tattoo artists has been cut from The Hangover Part II, according to Variety.
Director Todd Phillips told Variety that he cut the scene that immediately followed Neeson's cameo, so keeping it in wouldn't make sense.  He wanted Neeson to reshoot the cameo scene to make it fit into the film, but the actor is already shooting Clash of the Titans 2 and isn't available.
Todd recast the role and now actor/director Nick Cassavetes will appear in the role originally intended for Mel Gibson.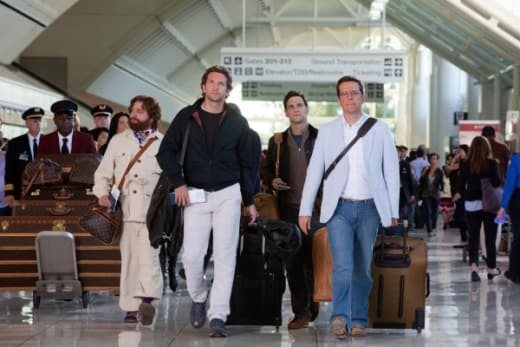 "We were in a complete time crunch so I called up Nick and asked if he would do the part," Phillips said. "He came in and crushed it and that is the scene that you will ultimately see in the film."
The Hangover Part II will hit theaters on May 26.