Lily Collins has landed the lead role in the new live-action adaptation of Snow White and the Seven Dwarfs.
She will play the role of Snow White in the movie, opposite Julia Roberts who's set to play the Evil Queen and Armie Hammer, who will play Prince Charming.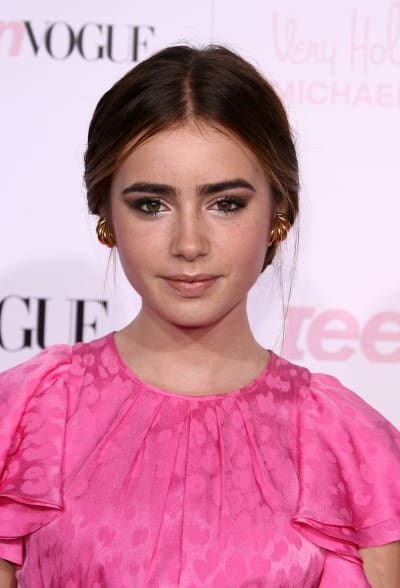 Phil Collins' daughter got her start in movies with her first major role in The Blind Side with Sandra Bullock.
The movie, one of three Snow White remakes in the works, will be called The Brothers Grimm: Snow White.  Not to be confused with Snow White and the Huntsman, which stars Kristen Stewart as the fairest of them all.