Lindsay Lohan has been offered the role of murdered actress Sharon Tate, according to Entertainment Weekly.
Tyler Shields tells the magazine the actress is in talks to star as the actress in his upcoming film Eyes of a Dreamer. 
The film will focus on serial killer Charles Manson, who famously murdered Tate in her house while she was pregnant - she was married to director Roman Polanski at the time.
"We've worked together many, many times," Shields tells EW. "She asked me about [Eyes] … And I said, 'Oh you should be Sharon Tate.' And she was like, 'That would be amazing.'"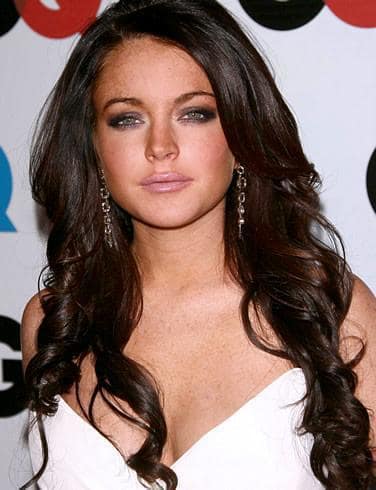 He goes on to explain why he has Lohan in mind saying, "Sharon Tate was a movie star.  So I want [an actress who] you already have a backstory with. People have a backstory with someone like Lindsay. And I think it's very relatable."
Shields hopes to start filming July 15, but that could be a problem for Lohan with her currently legal problems.  She could be in jail at that time for her felony grand theft charge - the court date is scheduled for April 22.
Shields says he hopes that's not the case and he will be able to work with Lohan on the film.