Maggie Grace is all set to reprise her role as Kim Mills in the Taken sequel.
It was announced last month that Liam Neeson would be returning as Bryan Mills in the yet to be titled sequel.
There is no word on any storyline, but since Grace is back as well, it might be similar to the first - but who knows, maybe this time Kim will have to save Bryan?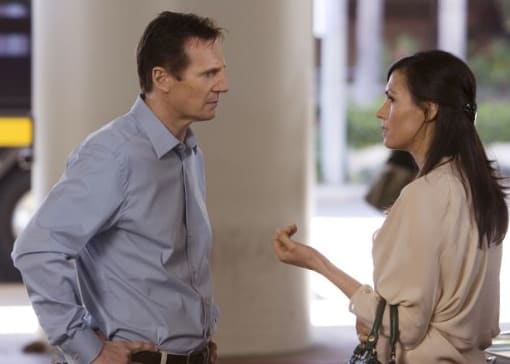 Olivier Megaton (Transporters 3) is set to direct the sequel and it will come from the same writers as the original.
The first film was released in January 2009 and brought in $226 million dollars worldwide.  The film was produced for a mere $25 million - we call that a success!
The sequel is set to hit theaters sometime in 2013.