The film Elysium from director Neill Blomkamp has been kept under wraps so far, with only a very brief plot synopsis released.  We now know a little bit more about Jodie Foster's role in the upcoming sci-fi flick.
Here's what we know so far:
Matt Damon is in the film, as well as District 9 (also directed by Blomkamp) star Sharito Copley.
Wagner Moura will play the villain
Jodie Foster has been cast in an assumed smaller role.
Blomkamp described the film as totally original and set on another planet.  It is "violent, very violent, and very unique."
We also know it is science fiction and has many sociapolitical ideas throughout.  It is similar to a Hollywood action film.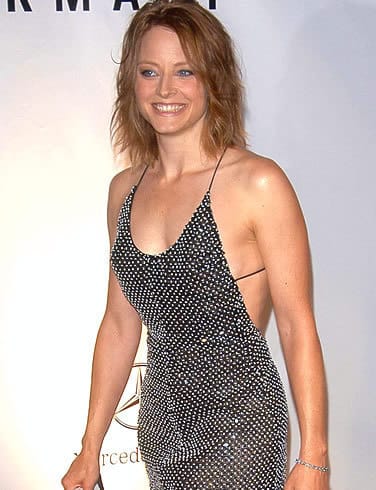 At the end of a recent L.A Times articles, more about Foster's character was released.  The article says she will play "a head of state on an alien planet" in the film.
We'll keep you updated if we hear any more details about this very secretive film.