Check out the international trailer for Mr. Popper's Penguins, starring Jim Carrey as Mr. Popper.

The film, adapted from the bestselling children's book, follows the life of Mr. Popper who's life is turned upsidedown after he inherits six penguins.  He even turns his apartment into a winter wonderland for his new arctic friends.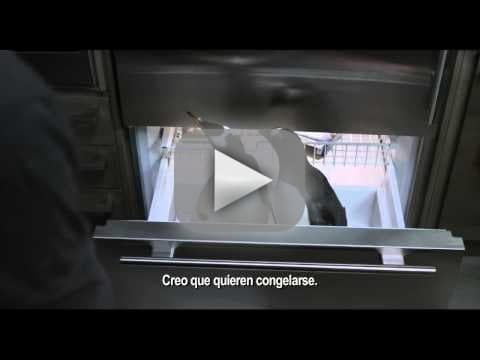 Mr. Popper's Penguins also stars Carla Gugino, Ophelia Lovibond, Philip Baker Hall, Andrew Stewart-Jones, and Angela Lansbury.
It's set to hit theaters on June 17, 2011.