Nick Cassavates will no longer be directing Gotti: Three Generations, according to Variety.  The director has been released of his directing duties because of scheduling conflicts.
Producers are now searching for a replacement.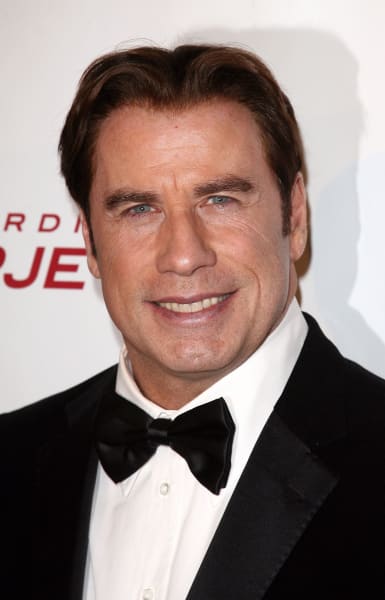 The film follows the life of mobster John Gotti from the viewpoint of his son John Gotti Jr.  It will look at his life from the time he rose to power to his ultimate decline when he was sent to prison.  Gotti died in prision in 2002.
John Travolta is set to play the mobster and Joe Pesci and Ella Bleu Travolta are also involved.  Lindsay Lohan is in talks to play Victoria Gotti in the film as well.