According to The Hollywood Reporter, Paramount Pictures has purchased the rights to The Martian Chronicles by Ray Bradbury.
The books, originally published in 1950, is a collection of short stories all about humans settling on Mars.  
Many critics consider it one of the best of American science fiction.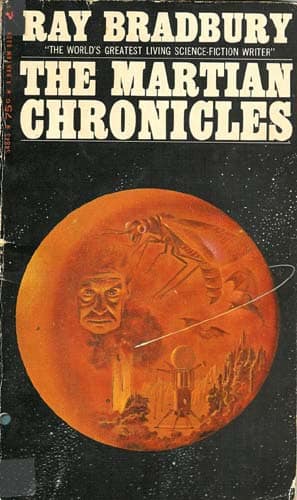 The Martian Chronicles have already been adapted for the small screen in a 1979 miniseries on NBC - Bradbury was NOT a fan.
There isn't a writer or director currently attached to the project, but it is being produced by John David (Gulliver's Travels)