The Dark Knight Rises is set to film in Pittsburgh, PA this summer. The Pittsburgh Post Gazette has confirmation from Nolan himself.
"Pittsburgh is a beautiful city," he tells the newspaper. "We have been able to find everything we were looking for here and I am excited to spend the summer in Pittsburgh with our final installment of Batman."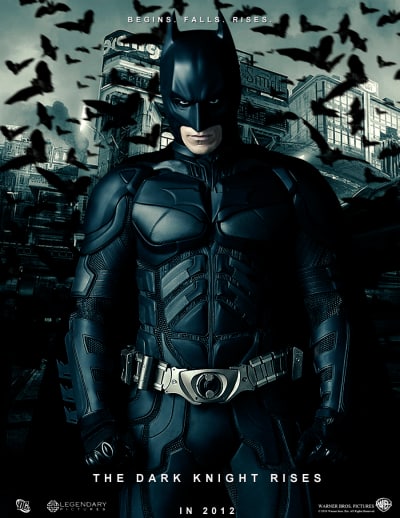 The director of the Pittsburgh Film Office, Dawn Keezer, is working to make sure the film has everything it needs in the Steel City.  It remains to be seen what big landmarks will appear in the film.
Pittsburgh has some gorgeous architecture and buildings that will serve as a great background for the third film.
The Dark Knight will hit theaters on July 20, 2012.