Water for Elephants did much better than expected at the box office this past weekend.  The film follows Jacob Jankowski, who finds himself on a traveling circus after he loses his entire family in a car accident. 
It explores the theme of perception vs. reality.  A circus is a spectacle, but what happens behind the curtains is an entirely different story.
Relive the magic of the circus with these quotes from the film.  If you haven't seen the film, read our Water for Elephants review and see it for yourself.
Check out more Water for Elephants quotes on our quote page.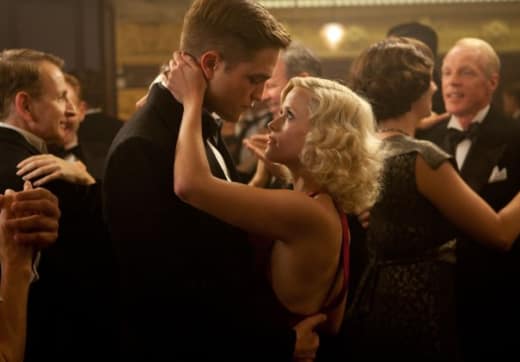 Jacob: Who's the woman who works with the horses?
Camel: That ain't no woman, that's the boss' wife and she don't talk to nobody and you don't talk to her. | permalink
Circus Manager: Are you telling me that you were there?
Older Jacob: In the middle of it. | permalink
August: Ladies and Gentlemen! Welcome to the most spectacular show on earth! | permalink
Older Jacob: I don't know if i picked that circus but something told me that circus picked me. | permalink