Rebecca Romijn is set to star in the latest Tyler Perry film, Good Deeds.
She will play a former corporate executive who prefers to be a mother and stay with her children.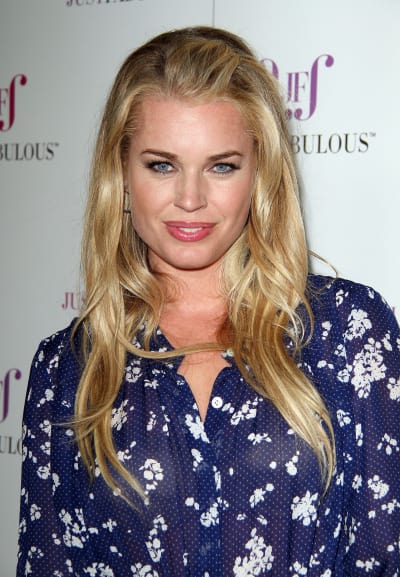 Romijn will star opposite Perry, who will play the title character Glen Deeds, Thandie Newton, Phylicia Rashad, Gabrielle Union, Brian White, Eddie Cibrian, and Jamie Kennedy.
The story focuses on successful businessman Glen Deeds (Perry), who is on the verge of marriage when he finds himself interested in a struggling single mother instead of his well-to-do fiancee.