Rufus Sewell has joined the growing cast of Abraham Lincoln: Vampire Hunter, according to Variety.
The actor is set to appear as Adam, the Vampire Leader and head "bad guy" in the film.
Sewell recently appeared in The Tourist, alongside Angelina Jolie and Johnny Depp.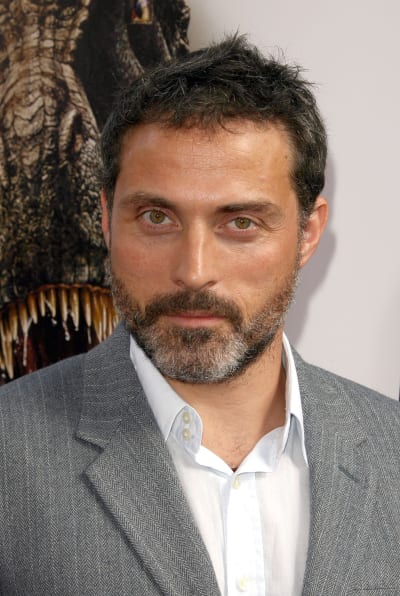 The film will star Benjamin Walker as Abraham Lincoln, as well as a long list of other involved in the film, including Dominic Cooper, Anthony Mackie, Mary Elizabeth Winstead, and Alan Tudyk.
The film, directed by Timur Bekmambetov, takes a look at the real cause of the Civil War - that Lincoln was really trying to get rid of the vampires.  It is described as a "very entertaining, epic history lesson."
It is set for a June 22, 2012 release.