Universal Pictures has set a release date for American Reunion.  The American Pie sequel will hit theaters on April 6, 2012. The date will also give the film a few weeks to compete for high box office numbers before The Avengers hits on May 6, 2012.
It will be the fourth installment of the theatrical versions of the franchise.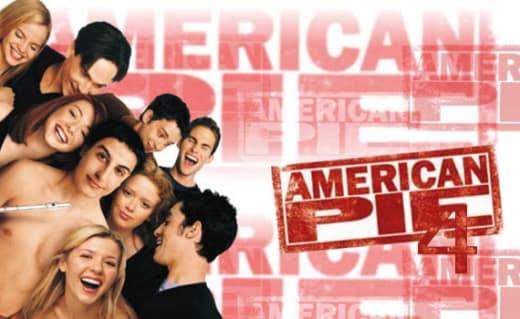 The film will find the gang back together after 10 years and is expected to see the return of all the main stars including, Jason Biggs, Seann William Scott, Alyson Hannigan, Eugene Levy, Tara Reid, Chris Klein, Mena Suvari, and Jennifer Coolidge.
Are you excited for the reunion?