UPDATE:  According to Entertainment Weekly, Gosling will NOT be starring in The Lone Ranger.
Ryan Gosling may be one of a few actors looking to play the lead role in Disney's The Lone Ranger.  The film is an update of the classic Western, this time directed by Gore Verbinski.
Johnny Depp is already locked into the role of Tonto, but Disney is still looking for its lone ranger.
The Lone Ranger is never seen without his mask and is the survivor of an ambush on six Texas Rangers by an armed gang -- all but one is left dead.  The story started out on the radio in the 1930s and ended up as television specials in 1949 and 1957.  Now it's set to become a motion picture.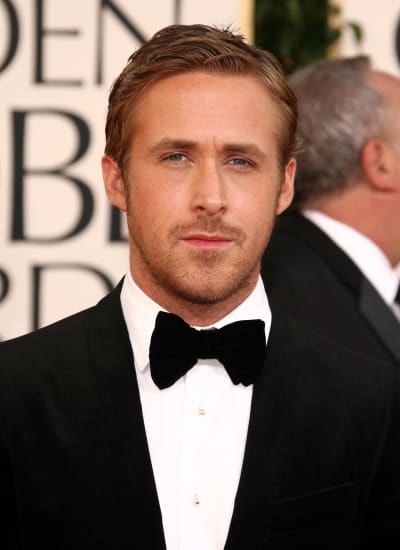 Gosling is a busy man, starring in 2012 Logan's Run and 2013's Gangster Squad. He's also set to appear in the Steve Carell comedy Crazy, Stupid, Love coming out later this year.