Ryan Reynolds is in final talks to voice the lead in the new Dreamworks Animation film Turbo, according to Variety.
The Green Lantern star will be the voice of Turbo, an ordinary garden snail who wants to be the fastest snail in the whole world.  He receives that gift after an accident gives him super speed.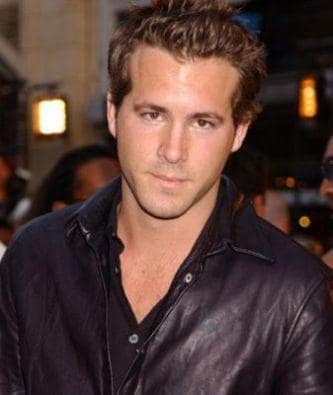 It's still a couple years out - Turbo will race into theaters on June 7, 2013.