Sally Field will star opposite Daniel Day-Lewis in Steven Spielberg's new film Lincoln about the 16th president of the United States.
Spielberg and DreamWorks announced the casting Wednesday.  Field will play Mary Todd Lincoln to Lewis' Abraham Lincoln.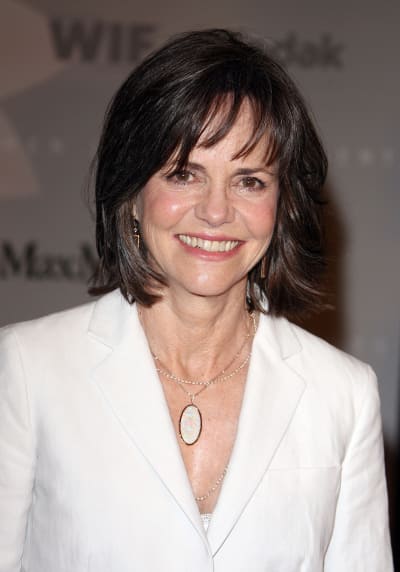 "I'm excited to be working with Sally for the first time," Spielberg commented. "I've admired her films, and she has always been my first choice to portray all the fragility and complexity that was Mary Todd Lincoln."
The film focuses on the political clash between Lincoln and the officers of his cabinets.  It is based on the Doris Kearns Goodwin novel Team of Rivals.