Sony Pictures has officially been named the distributor for the next two James Bond movies for MGM.  The two studios announced in a joint press release today that the 23rd Bond film has been given a November 9, 2012 release date. 
The two companies will also be co-financing and distributing James Bone 24 in the future, although no other information was given on that venture.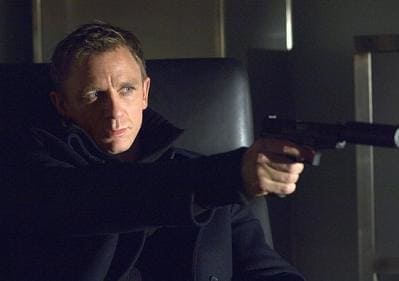 "Sony Pictures is the ideal studio partner for us as MGM re-enters the filmmaking business. We have longstanding relationships with Michael and Amy and look forward to what promises to be a prosperous future together," said MGM co-chairs Gary Barber and Roger Birnbaum.