Casting continues for Zack Snyder's news Superman adaptation, The Man of Steel. We now have a villain in the mix as Michael Shannon (Revolutionary Road) has signed on to play General Zod.
In a press release from Warner Bros., director Zack Synder says, "Zod is not only one of Superman's most formidable enemies, but one of the most significant because he has insights into Superman others don't. Michael is a powerful actor who can project both the intelligence and the malice of the character, making him perfect for the role."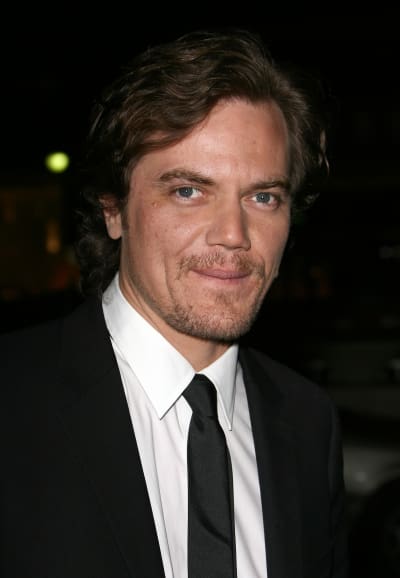 Shannon was nominated for a Best Supporting Actor Oscar for his role in Revolutionary Road. He currently stars in the critically acclaimed Boardwalk Empire.
Shannon joins a growing cast of great actors including, Henry Cavill as Superman, Diane Lane as Martha Kent, Kevin Costner as Jonathan Kent, and Amy Adams as Lois Lane.

The Man of Steel is set to hit theaters in December 2012.