IMAX announced today that it will be releasing the action movie Thor in IMAX 3D.  The company finalized a deal with Paramount and Marvel Entertainment add the extra feature to the film when it hits theaters on May 6.
"We're pleased to expand our relationship with Marvel and Paramount with Thor, which is a great addition to our summer tentpole slate," said Greg Foster, Chairman and President of IMAX Filmed Entertainment. "We believe Thor will resonate with the IMAX audience by transporting them directly into the 3D world that Kenneth Branagh and the Marvel team have created for this epic film."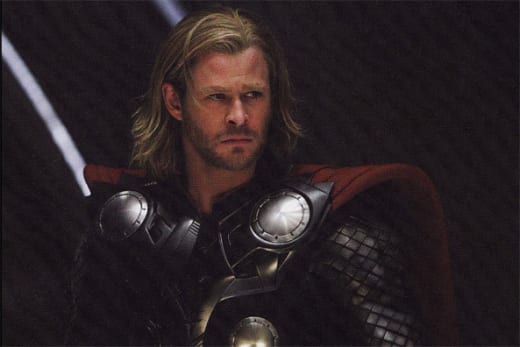 a
The release marks the continuation of the partnership between IMAX, Paramount and Marvel.
The film, based on the well-known Marvel comic book, is directed by Kenneth Branagh, and stars Chris Hemsworth, Natalie Portman, Kat Dennings, and Anthony Hopkins.