Tobey Maguire is set to appear in the movie adaptation of Life of Pi from the bestselling novel by Yann Martel, according to Variety.
Maguire will play a writer in the long anticipated film version of the popular book.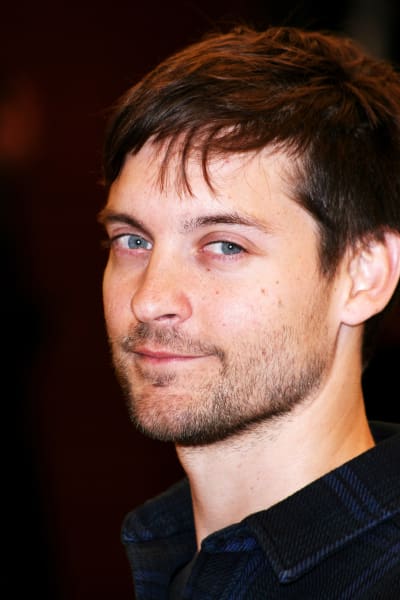 In the film, his character will interview Pi, a young boy, played by newcomer Surai Sharma, who finds himself stranded on a tiny boat for 227 days with a number of zoo animals.
The film is also set to star Irffan Khan, Gerard Depardieu, and Adil Hussain.
Director Ang Lee (Brokeback Mountain) will shoot the film entirely in 3D and it will be set in Taiwan and India.
The film is slated for a December 14, 2012 release.