Vera Farmiga is set to join the thriller Safe House, according to Deadline. She will join Ryan Reynolds and Denzel Washington and will play a supervisor to Ryan Reynold's character.
Reynolds stars as a young CIA agent who becomes a house sitter at a governmental safe house.  Washington will play a criminal who is being housed there, but will need to be transported safely to another house when the safe house is attacked.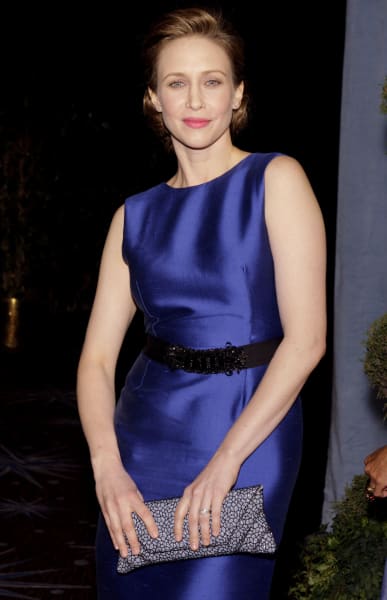 Safe House is currently filming in South Africa and is set to be released on February 10, 2012.
Farmiga recently appeared opposite Jake Gyllenhaal in Source Code.