According to The Hollywood Reporter, Warner Bros. is planning a movie adaptation of the comic book 'Rex Mundi'.  Johnny Depp will be producing the new series with his company Infinitum Nihil, but no word on if he will star as well.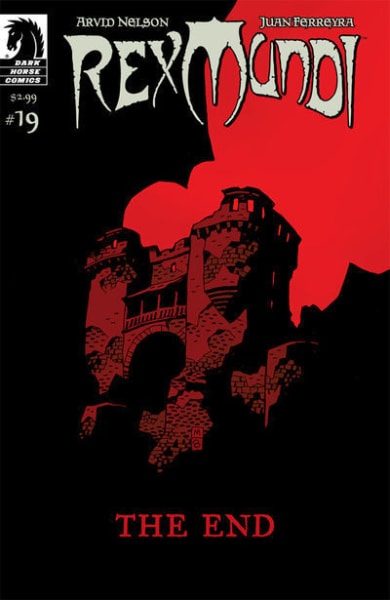 The series consisted of 38 issues from 2003 to 2009 and follows the Catholic Church in the 1930s where the church still holds political power in the world.  A murder mystery is featured amidst a search for the Holy Grail.
The film, to be directed by Joseph Kosinski, has no word on a planned start date and the project is still very much in development.