Fiore Films announced yesterday in Canes that Al Pacino has joined Gotti: Three Generations.  He will play Aniello "Neil" Dellacroce, a mentor to John Gotti Sr., played by John Travolta.
Barry Levinson is now in the director's chair after Nick Cassavetes left the project.  Levinson has already brought in his own writer to do a rewrite on the script.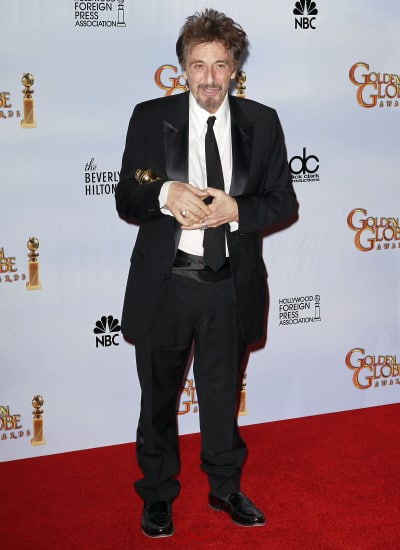 The film currently co-stars Travolta as Gotti Sr., Joe Pesci, Lindsay Lohan, Kelly Preston as Gotti's wife, and their daughter Ella Bleu Travolta as Gotti's daughter, Angel.
Production is set to start in the fall and the film is set to hit theaters in late 2012.