Anna Faris is set to play the female lead in The Dictator, according to The Hollywood Reporter.  The actress was one of three in the running for the part.  Faris was on the short list with Gillian Jacobs and Kristen Wiig.
The film comes from Sacha Baron Cohen and Larry Charles, the duo who did both Bruno and Borat.  The film is aiming for heavy improvisation and is inspired by Saddam Husein's novel "Zabibah and the King."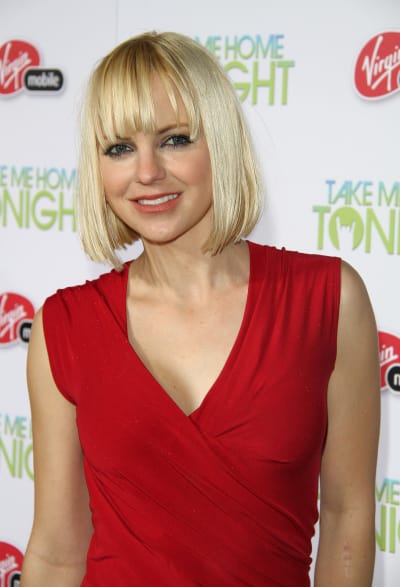 Cohen will star as a goat-herder and an oppressive dictator who comes to America and is way out of his element.
Faris recently appeared in Take Me Home Tonight and will star in the upcoming What's Your Number? later this year.
The Dictator is scheduled to hit theaters on May 11, 2012.