Carrie has scared prom-going teens for decades, now 35 years after the original hit theaters MGM and Screen Gems have decided to bring it back -- an all-new version of the horror film based on the popular Stephen King novel.
Entertainment Weekly had a chance to talk to the writer about the new adaptation and what he thought of a remake.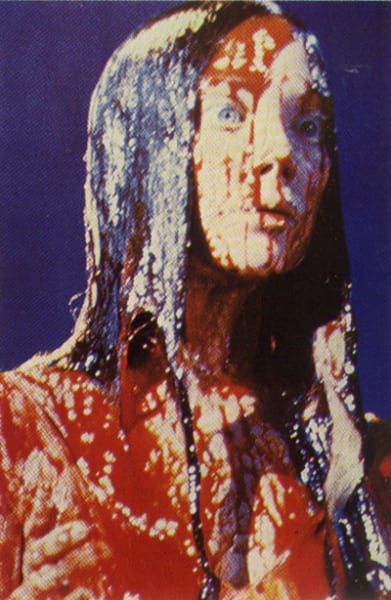 "I've heard rumblings about a Carrie remake, as I have about The Stand and It. Who knows if it will happen? The real question is why, when the original was so good? I mean, not Casablanca, or anything, but a really good horror-suspense film, much better than the book. Piper Laurie really got her teeth into the bad-mom thing. Although Lindsay Lohan as Carrie White… hmmm. It would certainly be fun to cast. I guess I could get behind it if they turned the project over to one of the Davids: Lynch or Cronenberg."
But it may not just be rumblings -- the studios have hired playwright Roberto Aguirre-Sacasa (Spiderman: Turn Off the Dark) to write the new script. 
This is one remake that could just happen.