Fast Five did so well at the box office this weekend that the next installment in the series is already planned.
Director Justin Li has confirmed to USA Today that he will be back for the sixth installment.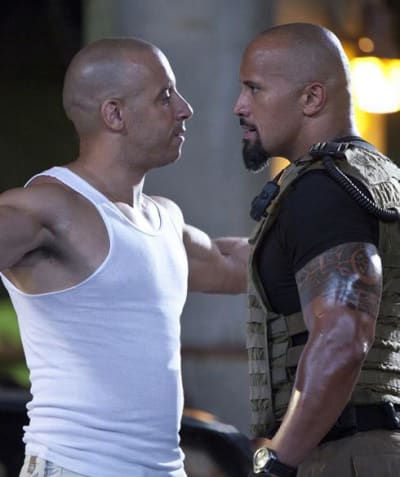 "It's pretty much 100 percent," Lin told the newspaper. "It's going to happen... At five, we're just hitting our stride. We're growing. People want to continue this journey."
Sounds like they're trying to make a few more Fast and Furious films in a potential long-running series.