Ethan Hawke is set to appear in the upcoming Total Recall remake, according to Heat Vision.
The original starred Arnold Schwarzenegger as Douglas Quaid, who will be played by Colin Farrell in this new adaptation.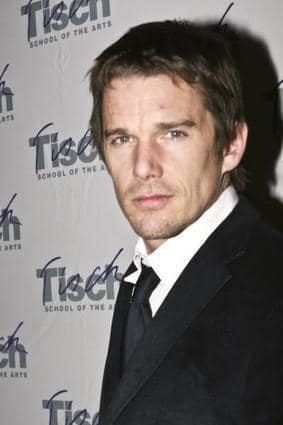 Total Recall, based on the Philip K. Dick short story, "We Can Remember It For You Wholesale," follows a man who goes to Mars through implanted memories.  He believes he is a secret agent within a Martian colony and must fight to overthrow the tyrant ruler controlling the production of air.