GK Films has announced that their distribution company FilmDistrict will release Angelina Jolie's directorial debut, In the Land of Blood and Honey in the U.S on December 23, 2011.
The film, both written and directed by Jolie, is about human relationships and behaviors and how they are affected by living inside a war.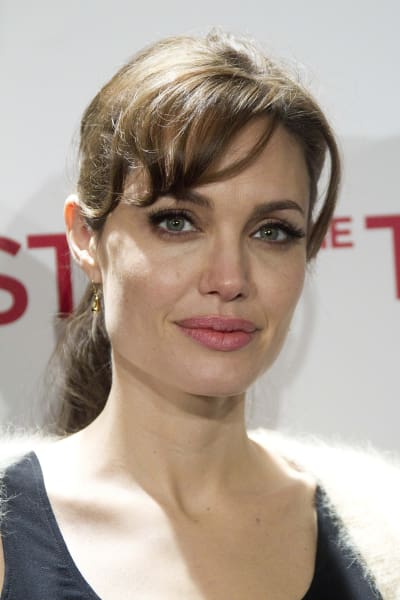 The film was shot last year in Bosnia and was shot in both English and BHS, a former Serbo-Croatian language. 
It stars local Bosnian actors Zana Marjanovic, Goran Kostic, and Rade Serbedzija.