Filming has started on Warner Bros. Pictures' The Dark Knight Rises, which is set to hit theaters on July 20, 2012.
The locations for include Pittsburgh, New York and Los Angeles, as well as sites in India, England and Scotland.
Christian Bale again plays the dual role of Bruce Wayne/Batman and he is joined again by Michael Caine, Gary Oldman, and Morgan Freeman.  Also joining the cast this time around is Anne Hathaway as Selina Kyle, Marion Cotillard as Miranda Tate, and Joseph Gordon-Levitt as John Blake.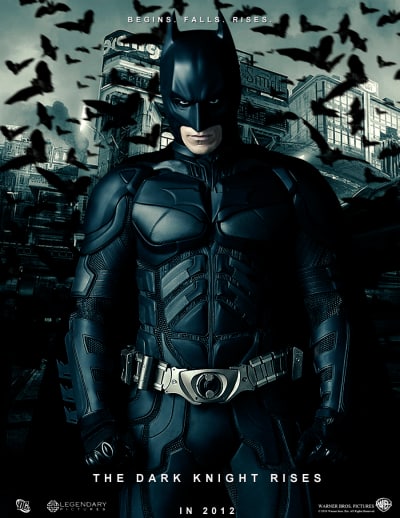 Director Christopher Nolan will use IMAX cameras more extensively than he did on The Dark Knight.