Helen Hunt will be making her sophomore directorial attempt with Ride, a romantic comedy she is also set to star in later this year.   She directed her first film Then She Found Me in 2007.
Hunt will play the mother of a 20-year-old NYU student who says he is leaving school to take up a life of surfing after spending the summer in California. 
Worried about her son, she follows him to Los Angeles where both mother and son find their own versions of love and self discovery.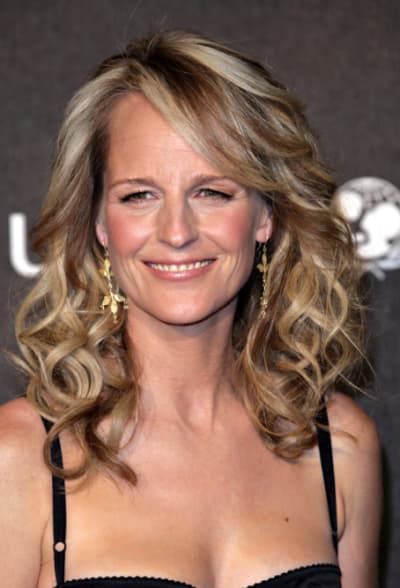 Hunt recently starred in Soul Surfer.  No word on who will play her son or any other casting news for the film.