Lionsgate has finally revealed the role of Katniss' beloved stylist Cinna in The Hunger Games.  Lenny Kravitz has won the role of the young, flamboyant fashion stylist. 
Kravitz most recently appeared on the big screen in Precious, which was the deciding factor for Hunger Games director Gary Ross.
"When I saw Lenny's work in Precious I was just knocked out," the director said about his latest actor. "It was quiet and strong and understated and open hearted; all qualities which define this character.  I'm really looking forward to this ride."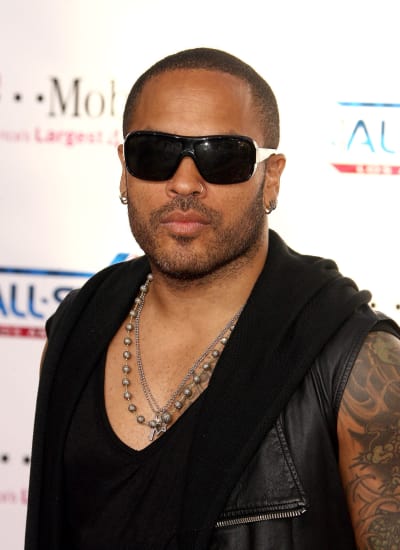 Cinna is Katniss' fashion stylist for the ceremonial lead up to the 74th Annual Hunger Games.  It is his first year as a stylist, but he creates the design of a "girl on fire" for the live televised debut that is unforgettable.   This design defines Katniss' public identity and it ends up helping her in the games.
The Hunger Games stars Jennifer Lawrence as Katniss Everdeen, Josh Hutcherson as Peeta Mellark, and Liam Hemsworth as Gale Hawthorne.
It is set to hit theaters on March 23, 2011.