Lionsgate has announced that Amber Chaney will play the Avox Girl whom Katniss meets on her first trip to the Capitol for the 'Hunger Games.'  The red-headed actress will be featured in the big screen adaptation of the very popular Suzanne Collins novel, The Hunger Games.
Avoxes are people capture by the capitol for an assumed act of rebellion and are force to live out the rest of their days as slaves who cannot talk, having had their tongues cut out.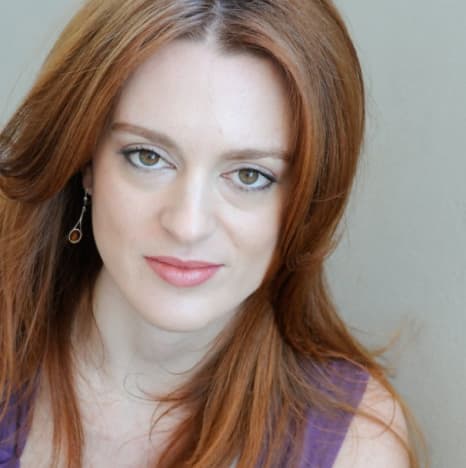 Chaney is sent to tend to Katniss during her time at the Capitol and, to her horror, Katniss immediately recognizes her as the girl she witnessed get captured by the Capitol back home and feels guilty that she never tried to save her.
Filming for The Hunger Games is currently underway in North Carolina and stars a mirage of new and well-known faces.  Jennifer Lawrence, Woody Harrelson, Josh Hutcherson, Liam Hemsworth, Stanley Tucci, and Elizabeth Banks are among the stars set to appear in the adaptation.