Filming has started in London on the epic adventure film Jack the Giant Killer, starring Nicholas Hoult in the title role of Jack.
Jack the Giant Killer retells the story of Jack and the Beanstalk, but with a twist.  An ancient war is restarted after a young farmhand mistakenly opens a gateway between the human world and the giant world.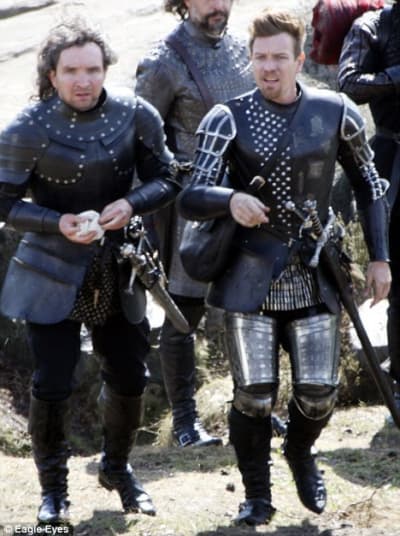 The giants are now able to try and reclaim the land they once owned before losing it to the humans.  Jack must enter into an epic battle to try and stop them.  Fighting for his land, its people, and a princess, he comes face to face with the warriors he thought were only part of the legends he knows so well. 
The film also stars Eleanor Tomlinson as Princess Isabelle, Stanley Tucci as Lord Roderick, Ian McShane as King Brahmwell, Bill Nighyas the giants leader General Fallon, and Ewan McGregor as Elmont.
Jack the Giant Killer is set for a summer 2012 release.