Henry Joost and Ariel Schulman of Catfish is set to direct Paranormal Activity 3 for Paramount Pictures, according to Variety.
The film will apparently be set in the 1980s and follow a new family with a completely original storyline.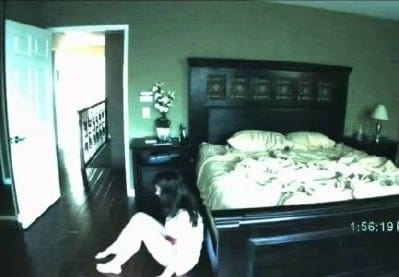 It will be written by Paranormal Activity 2 writer Christopher B. Landon.
Paranormal Activity 3 will hit theaters on October 21, 2011.