Kate Walsh is set to join Emma Watson and Logan Lerman in The Perks of Being a Wallflower, according to Entertainment Weekly. 
Walsh will play a Midwestern mother who is concern about her son (Lerman) who is a high school freshman and very shy. In the novel, he goes under the alias "Charlie" as he describes various scenes in his life by writing a series of letters to an anonymous person, whom he does not know personally.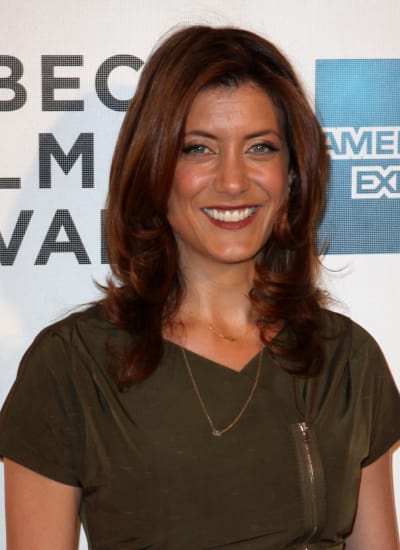 He is befriended by a party-girl (Watson), who also happens to be a senior and shows him things he has never before experienced.
Stephen Chbosky, the author of the novel has written the screenplay and will also be directing the film.
The film co-stars Mae Whitman (Parenthood), Johnny Simmons, and Nina Dobrev (Vampire Diaries).  Production is currently underway in Pittsburgh. 
The film is set for a 2012 release.